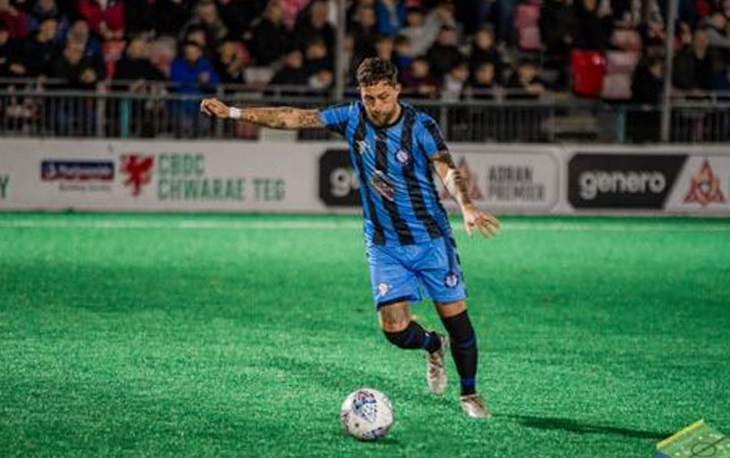 On Friday 22nd October, Jamie Groves, Regional Development Director for Greater London South offered his footballing expertise to the organisers of Match for Mind.
Straight off the back of raising £40,000 fort Great Ormond Street Hospital with 'Goals 4 GOSH' in June, Jamie was bought in to advise on compliance and what it takes to arrange a charity football match. Jamie then participated in the football match which took place at The Park Hall Stadium, home of The New Saints Football Club near Oswestry in Shropshire.
Jamie said:" It was an honour to be asked to advise on this event. It is so important to encourage anyone who is suffering with a mental health issue to speak out. Charities like Mind offer a lifeline to so many who otherwise may feel like they have nowhere else to turn. We all have a part to play in the fight against mental health and this was me playing my small part."
To date the game has raised approx. £8000. There were approx. 700 people in attendance, with many others watching the game live from home.